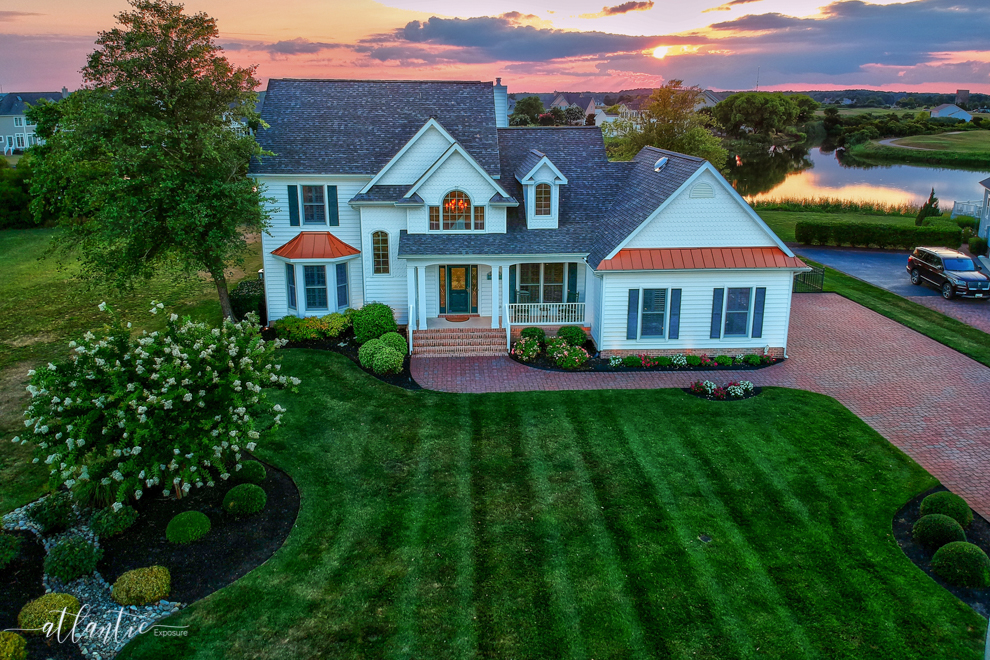 Drone Video
There is no better way to showcase your listings unique exterior features than with a photo or video from above. Show views and location from a new perspective! Our services are better than the rest due to the fact that our drone pilot is a professional videographer, and editor. The quality of our finished product is something we are proud of.
Drone Videos also include 5 still images with purchase.
Be confident with us- we are FAA Licensed and Certified.